About Us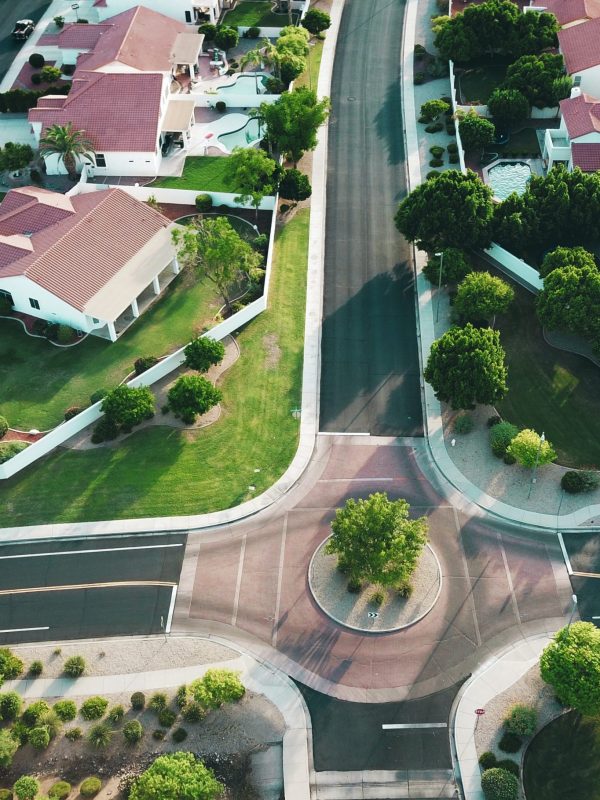 Since 2009 we have been the region's leading provider of UK Land Investments. We have a clear strategy for our investors. This is to provide unique land products not available through any other source. British owned, and British managed, we are absolute experts in everything we do.
In June 2021, it was decided to stop selling land sites.
This decision was made due to a change in regulations regarding the sale of overseas real estate and as we felt we should concentrate more on obtaining planning on our sites.
In this end, we have engaged the services of an external Planning Consultancy in the UK.
We now work closely with both our Planning Consultants and Local Councils.
Understanding the housing targets and housing needs of each local council is crucial for us when we come to making out Planning Applications.
In the UK, it is not as simple as just making an application for a building permit.
We look at the effect of a new housing development on Education needs, Healthcare and Traffic.
Feasibility studies and consultation with local stakeholders have to be undertaken before any kind of application can be made.
We undertake to do all of this on behalf of our investors.
It should also be noted, as it is sometimes forgotten. We are only Agents/Brokers in this project and we work with land owners to make things happen.
Contact Us
Due to the fact that most of our employees are working from home, kindly note that all meetings should be requested and booked in advance